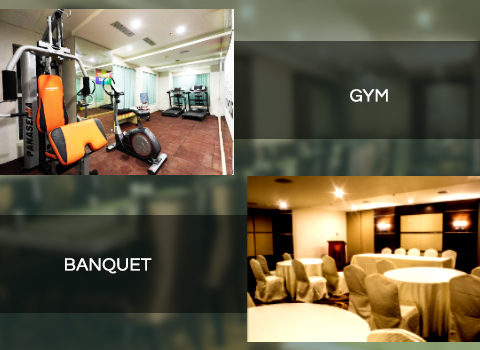 A refreshing dip of wellness and Recreation
Hotel Southern Comfort offers many opportunities for recreation and relaxation. Enjoy sweat it out in the well-equipped gym.
Other facilities and services of note include luggage checkroom, baby cots, limousine service, money exchange, room service and tourist information services.
Restaurant
Restaurant
Our Hotel Virudhunagar restaurants serve a wide range of South & North delicacies and Chinese cuisines. A perfect place to relax over a leisurely breakfast or lunch and end the day with a lavish dinner.
Events And Meetings
Events And Meetings
Stylish and versatile venues for premium events like a conference, a corporate off-site or an intimate family celebration with extensive menus and personalised service.
Fitness
Fitness
Stay on track with fitness regime at our fitness centre equipped with advance training equipment and has a separate area for stretching and relaxation..
BOOK EARLY & SAVE
Book early and save up to 15% in Hotel Southern Comfort